New Model Army has been a favourite band of ours for many years but it has also been a band whose worldview, as it has been reflected through their music, we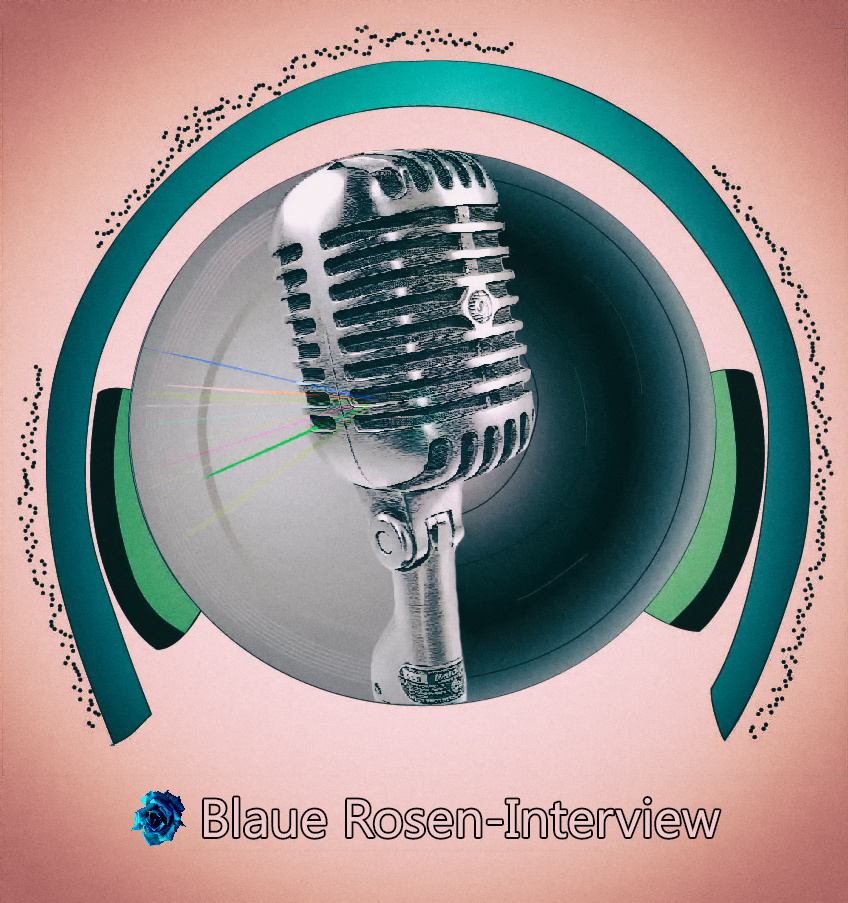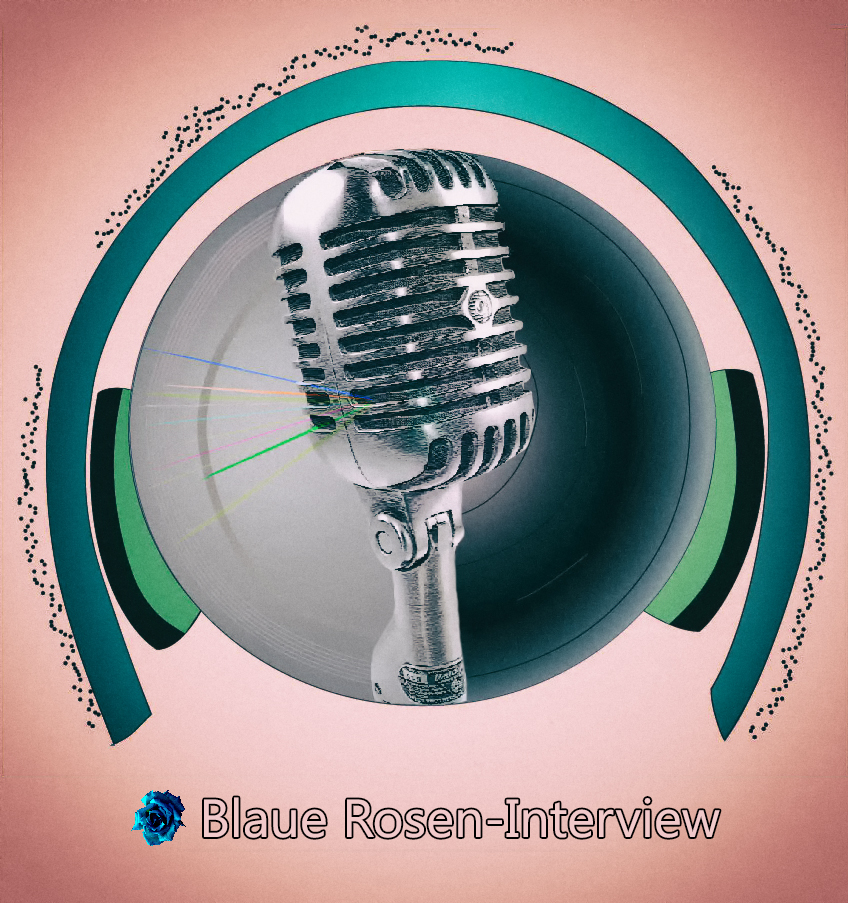 respect and feel connected to throughout the years. We listened to their great latest album 'From Here' , we shared our thoughts about it but we also had the pleasure of discussing this album and many more things with Justin Sullivan over the phone, a few days before the band's Autumn tour begins. This interview almost closes the circle that the process of listening to an album opens up. There is nothing on the planet, that this interview does not talk about and we sure hope that you enjoy reading it.
Blauerosen:  Hi Justin, thank you for joining me in this interview and congratulations on the release of another great album. You are about to start your Autumn tour from Southampton in a few days and you have spent your summer doing festival appearances. What was the best moment of these festivals so far?
Justin: We did quite a lot of festivals but the last one was in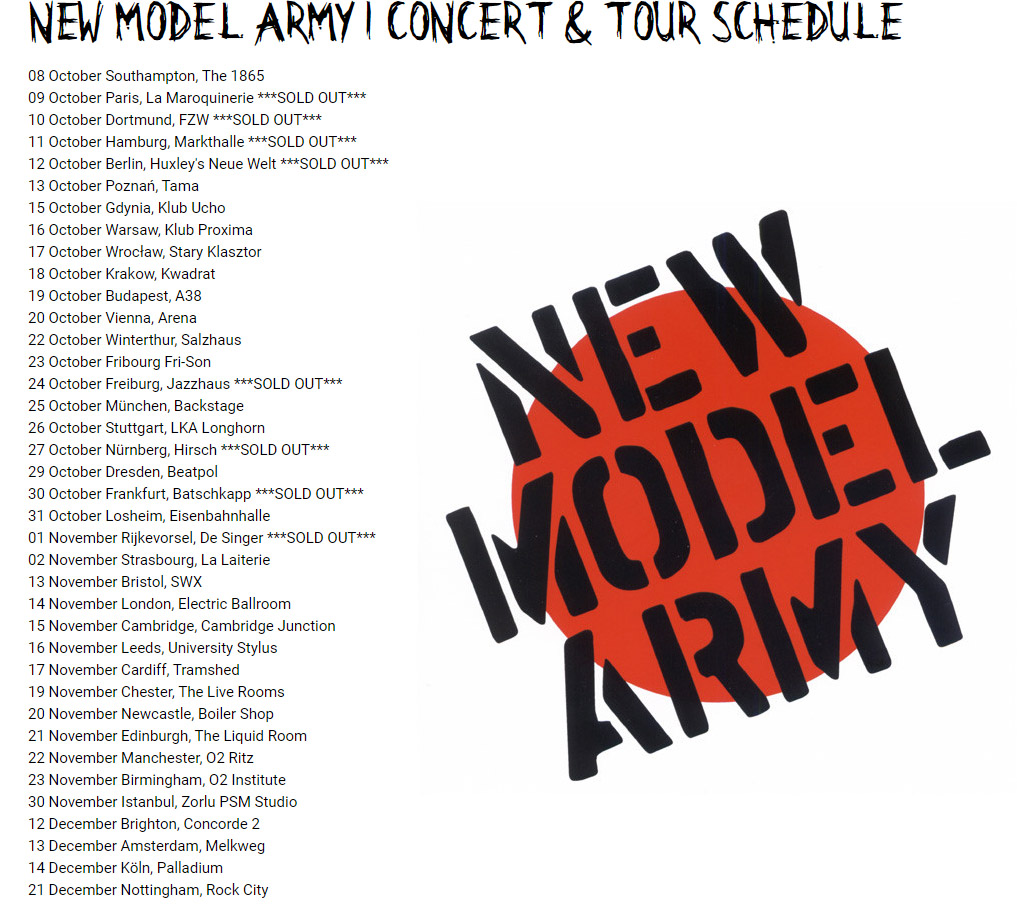 the North of Germany in the bit that you think is Denmark but it isn't. It was on a farm, in the middle of nowhere and some of the buildings on this farm were medieval. People had just put together this festival where chickens and ducks were running around and it was everything that a festival should be.
Blauerosen: One of these festivals was the 28th WGT in Leipzig. I don't think you have ever performed at this festival before. This is one of the very few in the world that has a very strong character. What did you think of it? How was your experience there? Did you have the time to see any other bands while you were there?
Justin:  I really liked the vibe of the festival. The venue we were playing was a bit out of town so we didn't see that much.
Blauerosen: The new album 'From Here' was recorded at a studio in a Norwegian island and its sound was inspired by the setting there. I wonder, what came first, the choice of the place or the desire to create a new album? Why did you pick that studio? Was there something specific you wanted to explore in this last album sonically?
Justin: We decided to do a new album with the same team that we did 'Winter' with, Jamie and Lee. We thought about the new album quite a lot. In terms of sonics, we decided that we wanted to go for the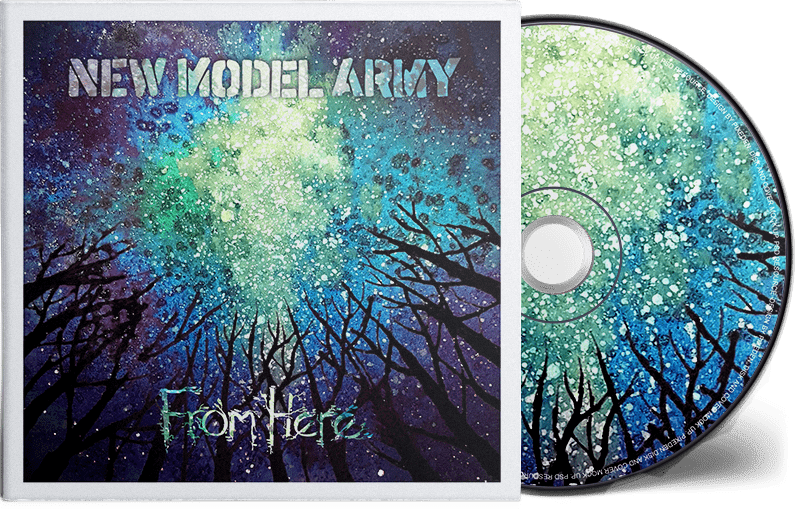 New Model Army big pounding sound but we also wanted the album to sound quite open and big. We decided to take the guitars away from the rhythm section so that their sound was 'clean' and this created this big 'space'. Obviously the album was made in the context of everything that was happening in the world, but when I was writing the lyrics for it, I just wanted to take a step back from this whole thing of everybody screaming at each other and look at the bigger picture. We've written a lot of songs about 'us and them' and I didn't want this album to be full of 'us and them', I wanted this album to be full of 'us'. With both these things in our heads, Jamie and Lee had this little studio where we recorded 'Winter' and this made that album sound like a very loud band in a very small room. This time we wanted the album to sound very big and we looked at various studios in Britain and it was Lee and Jamie who discovered this place in Norway so when we looked at pictures we said 'we have got to do it, it has to be there'. It is in a spectacular place but it also a brilliant studio in itself.