"Art is restoration.The idea is to repair the damages that are inflicted in life, to make something that is fragmented -which is what fear and anxiety do to a person-into something whole"-Louise Bourgeois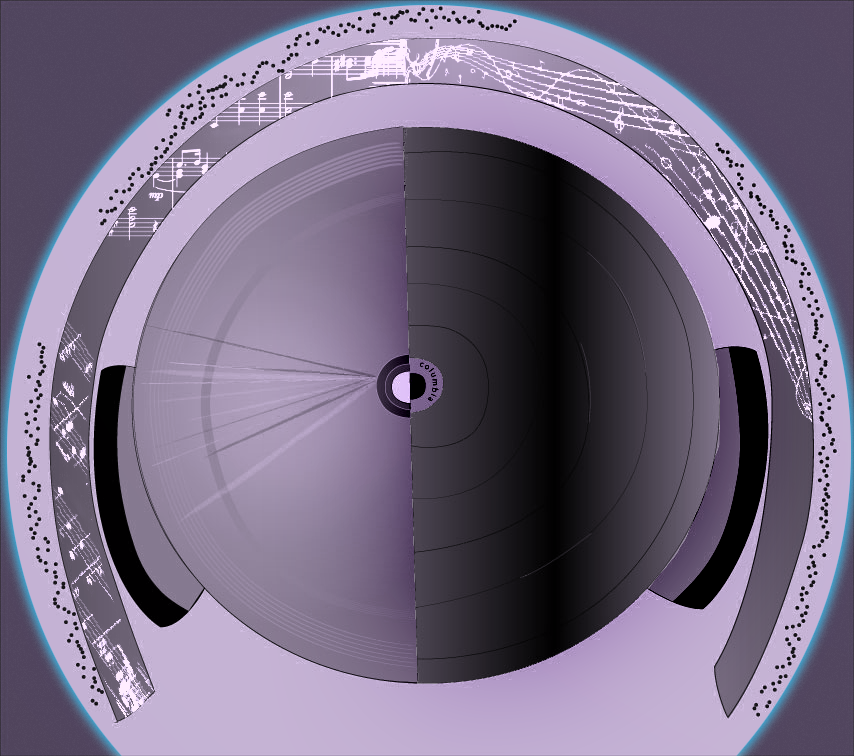 The soundtrack of April 2019, made up of our favourite releases of the month, is making a trip  that starts in a mind-numbing, spiritually freeing atmosphere and ends in a similar but more lyrical sonic environment. We loved this month's releases because they included albums whose sound cannot be really described or categorised. We are talking about the albums 'Kina' by MAYa&Tolga Baklacioglu and 'Seven Steps Behind' by MANA. In the latter, Daniele Mana has managed to create a sound that achieves an enviable balance between electronic and neoclassical experimentation. Fascinating rhythms which are rich in texture, bring to the foreground instruments that challenge the limitations of their nature and create a kaleidoscopic, disquieting yet ethereal soundscape. It is inspiring to realize that even though the rhythms give the illusion of being static, the flow they encompass is unique and very unusual. After a point, the sound and the atmosphere becomes more mystifying and cryptic compared to the beginning. Sonic snippets of passing choral vocals discreetly 'interrupt' the Burton-like atmosphere that is created.
'Kina', is differently experimental compared to MANA's album. Through its seven tracks, you will be guided into a time-altering space filled with distorted techno rhythms, dreamy vocals, industrial textures, tribal percussion and noisy moments. If we were to characterize the sound of this album we would say that it is a sort of 'deconstructive minimal tribalism'. We read: "It makes total sense that MAYa and Tolga should have made an album together…There is however one unusual element to their collaboration: they have never met. Tolga lives in Eskisehir (Turkey) and MAYa lives in New York City…". The production of this album is commendable as it provides volume and space to each element of this challenging arrangement so that each one can freely transfer us into its complex dimensions. The vocals, equally multidimensional, are sometimes reduced to expressive hums and other times, they reveal their more ethereal qualities and somehow bind this whole album together.