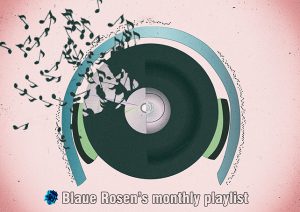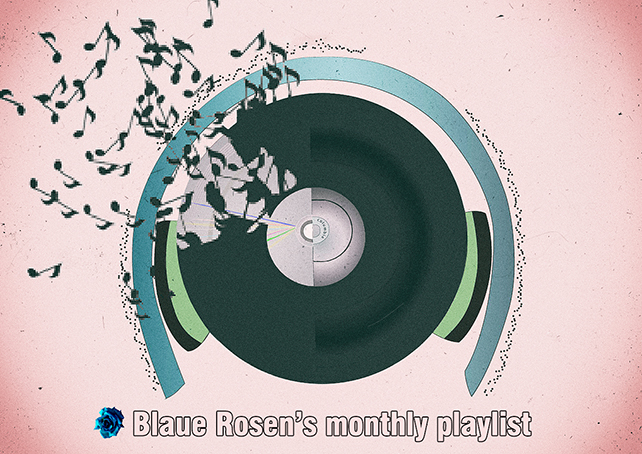 August is traditionally a calmer month when it comes to music releases but this one had some significant highlights which are hard to bypass. The return of PiL 8 years after the release of their previous studio album 'What The World Needs Now' with a punk gem that brings in some subtle Belgian coldwave elements too. 'End Of World' is the bone-cracking title of the band's latest offering ahead of the celebration of their 45th anniversary with a gig at O2 Forum Kentish Town.
Equally important was the return of The Underground Youth and Drab Majesty with two very different releases that both marked a difference compared to the bands' previous offerings. Both seemed to have moved away from the addictive melodies they have offered to us in the past. The former, have infused their latest album entitled 'Nostalgia's Glass' with an almost unbreakable sadness and stronger post punk elements. 'An Object in Motion', the latest EP by Drab Majesty differs greatly from the band's melodic coldwave past, and rather offers dreamy songs that even have some prog rock elements to them.
On the other hand, Bestial Mouths did not hide any surprises for us and offered a powerfully haunting and ceremonial album. 'R.O.T.T.(inmyskin)' is the first album to be released through Negative Gain Productions. We welcomed the subtle downtempo rhythms that appeared in this album and the way its eerie atmosphere was further enhanced by the addition of sounds from string instruments.
We hope you enjoy this playlist as much as we did while preparing it!
Blaue Rosen