"Cruelty has a Human Heart
And Jealousy a Human Face
Terror the Human Form Divine
And Secrecy the Human Dress (William Blake: poem 'A Divine Image')"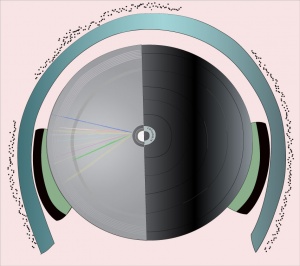 2018 concludes its music journey with amazing gigs that we will keep in our minds throughout the rest of the year. The album releases of December have somehow helped to make the transition to the next year smoother. Our monthly playlist makes a journey from ethereal folk to post-punk and metal. It includes impressive debut albums and the new album by the great 'magician' of piano, Lubomyr Melnyk.