A tale of two music genres and many geographical regions
I guess there is no one that could tell the tale of punk and funk better than A Certain Ratio, the band that put these two seemingly opposing styles in dialogue since their very first album in 1979.
But let's go back in the early 1980s or rather late 1970s, a bleak period in social terms but a great period for music and artistic experimentation. ACR took inspiration from a Brian Eno's song 'The True Wheel' for their name and formed the band in 1977 in Manchester. One year later, Tony Wilson and Alan Erasmus would form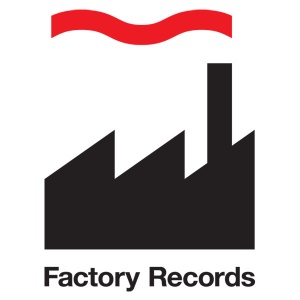 Factory Records and would sign ACR, releasing albums of the band until 1986. Unlike most of the bands of that period, ACR have been producing their own albums since they were formed with their debut album being produced by the legendary Martin Hannett.