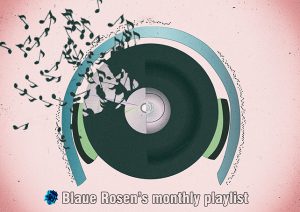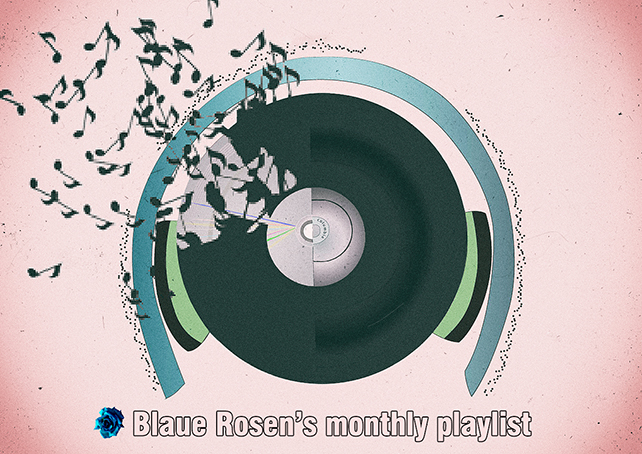 The acceptance of a condition described by the word 'bizarre' must come when enveloped by a sinister soundscape. The dreamy state that ensues after such an acceptance should have elements of hypnotic psychedelia. You must listen to this playlist for two reasons: it contains an ancient curse set to music and one of the strangest, more obscure and obscene releases of the year so far. We are of course referring to the new album 'Drift' by Heilung and the crazy release entitled 'BORDELLOBUIO' by BAMBOLABUIO.
Special mentions are due for the new project of JK Flesh called Exit Electronics and its first release through Avalanche Recordings, as well as the impressive collaboration of Lingouf with Quand T.LenC.Phal.X which has the name MERRY BLOOM and has released its debut album this month. Finally, we salute the return of Spectra*Paris five years since the release of their previous album with 'Modernism' which is filled with industrial lyricism.
We hope you enjoy this playlist as much as we did while preparing it!
Blaue Rosen