"An active line on a walk, moving freely, without goal. A walk for a walk's sake…" (Paul Klee)
Some might say that the first albums to be released every year, set the tone for the whole year so if our favourite 22 albums of January are any indication of that, then we are to brace ourselves for a very interesting year ahead!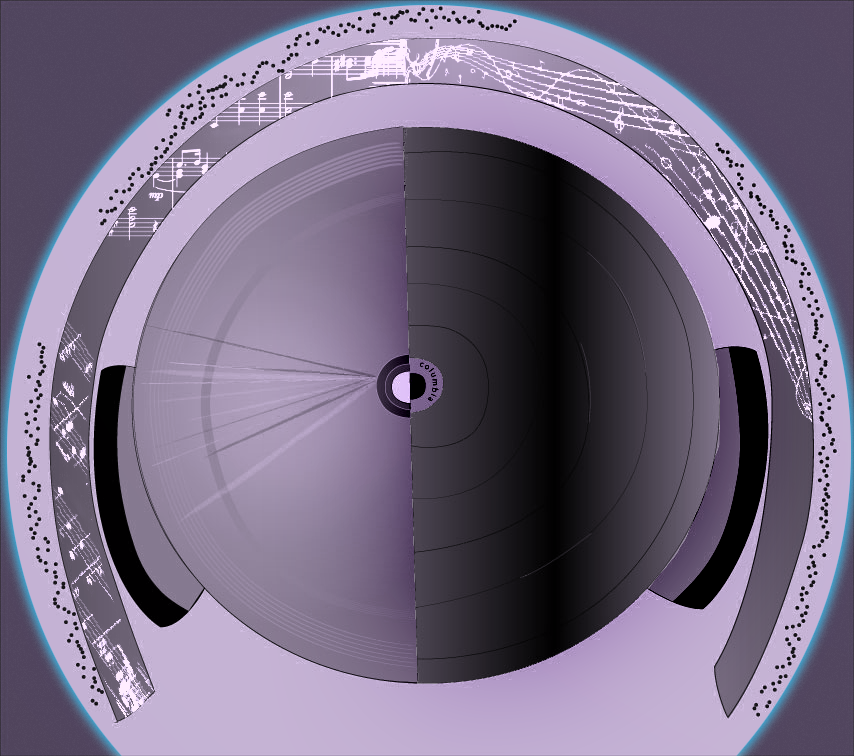 If the soundtrack of this month was an image, then it would be a very dark one with highlights that sharply divide the surface, creating an effect similar to that of a thunderous sky. The albums that form this playlist have sometimes strong and other times softer influences and they occupy a sonic space that has black metal, post rock, darkwave, punk, industrial, post punk, deathrock and experimental elements. This playlist turned out to be focused on self released albums as these were the ones that had the strongest impact on us this time.